MENU
BOOK NOW
TAKE ADVANTAGE OF OUR ONGOING SPECIALS
Valet Parking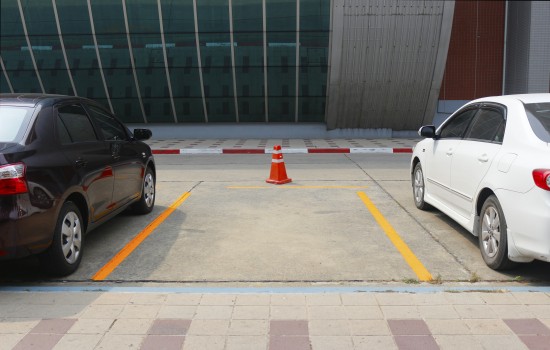 We provide valet services so you can have a stress-free stay with us. Save $10.00 per day with our Valet Parking Package. You can go in and out with your car all-day and just leave your keys with the Valet! Click below to book, or use passcode "PARK321"
Inlcuded: Free in and out privileges
Special Conditions: Based on availability of parking spaces.
Contact us about Specials & Packages
Please provide us your contact details and your inquiry below and we will get in touch with you to help you arrange any of our Specials, Events & Packages.
Contact Information