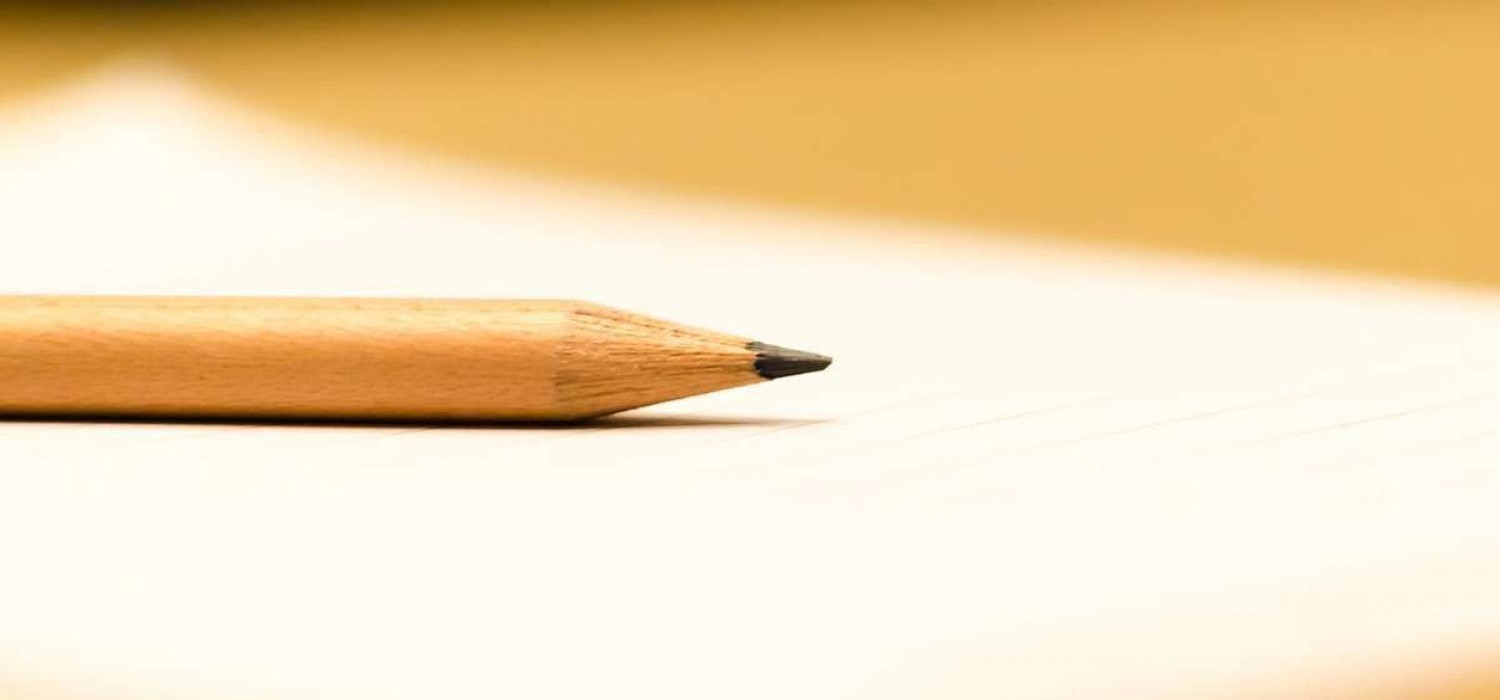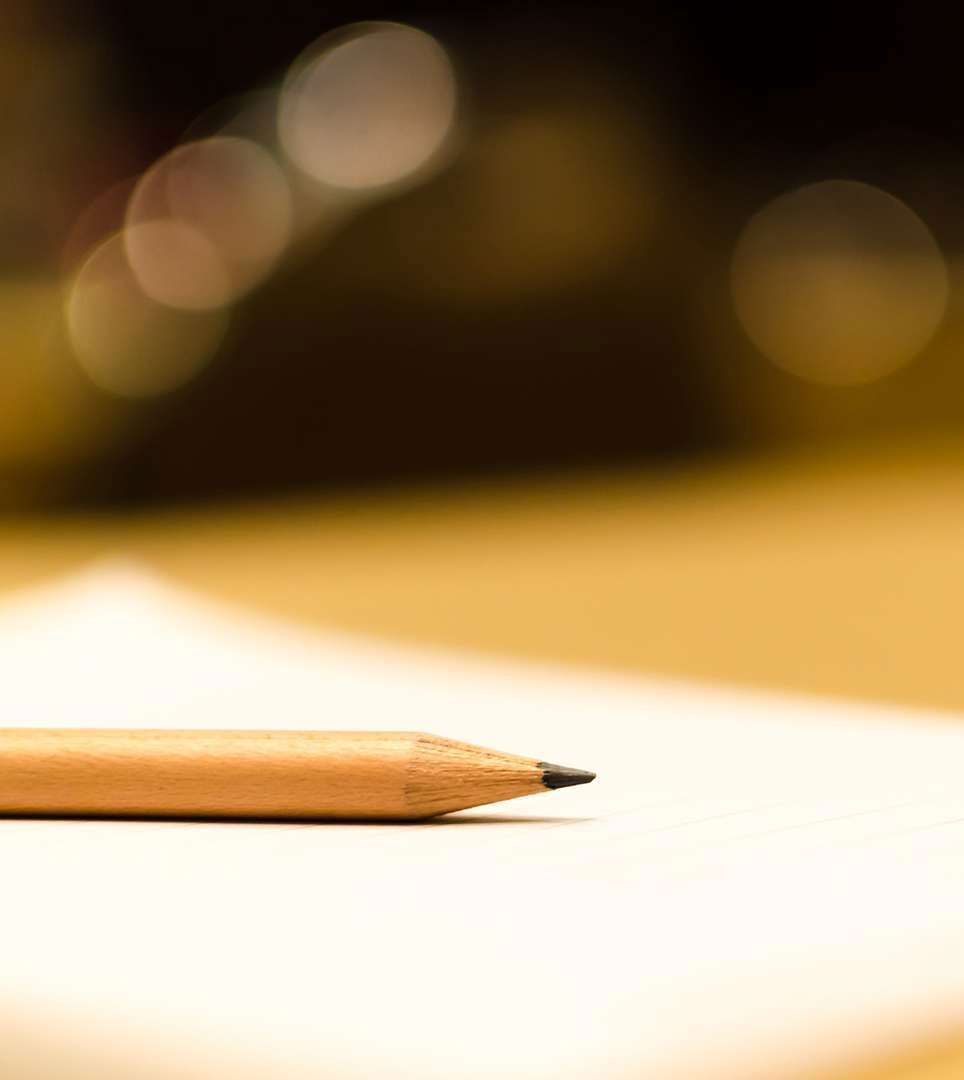 Explore Alamo Square San Francisco
June 15, 2018
Category:
San Francisco Attractions
Alamo Square San Francisco is best known for having been located adjacent to the Painted Ladies houses. This square and park is a popular place to frequent for those interested in learning more about the history of San Francisco, or for those simply share a desire in touring all of the eateries located nearby. Alamo Square is a picturesque park that offers a fantastic view of San Francisco, and is the perfect place to visit for shopping and dining opportunities within the city.
About Alamo Square San Francisco
Alamo Square offers a plethora of shops to explore while exploring the area. One of these establishments includes the Rare Device, which is a quaint gift shop located adjacent to the park. Clothing stores, such as the Heart of Gold and Topo Designs, are also included. There is even a mall, called the Kintetsu Mall, nearby which contains a number of well known shops and dining areas, making Alamo Square one of the best shopping areas in San Francisco.
There are plenty of dining opportunities nearing Alamo Square as well. From fine dining to a casual cafe meal, there is something for everyone touring Alamo Square, as well as a variety of restaurants to suit any craving. Some of the better known eateries are: the Alamo Square Seafood and Grill, the Alamo Square Cafe, and Little Star Pizza. Alamo Square offers fresh seafood, cozy cafes, comfort food, and much more. These eateries are so well known that there is even a tour designed to explore a majority of them. Called the NoPa-Alamo Square Gourmet Tour, this three-hour tour includes seven stops and tastings at different restaurants in the area, as well as a short history of the area.
Located in the Fillmore District, the Alamo Square is open from 5 a.m. to midnight daily. The hours of operation of each of the shops and restaurants varies. In addition to all of the attractive features of Alamo Square, the Hotel 32One is also located nearby. This wonderful hotel offers impressive guest amenities and friendly staffing, making it the ideal place to stay while exploring Alamo Square. To reach the hotel from Alamo Square, simply head east on Fulton Street and turn left onto Franklin Street. Then turn right onto Bush Street, and following the next Starbucks Cafe make a right. Following this, the hotel will be on your right.
Stay at Hotel 32One
While exploring Alamo Square San Francisco, enjoy your stay at the Hotel 32One. Located conveniently within 2 miles of the hotel, Hotel 32One offers the best rates when you book directly at: www.hotel32one.com.