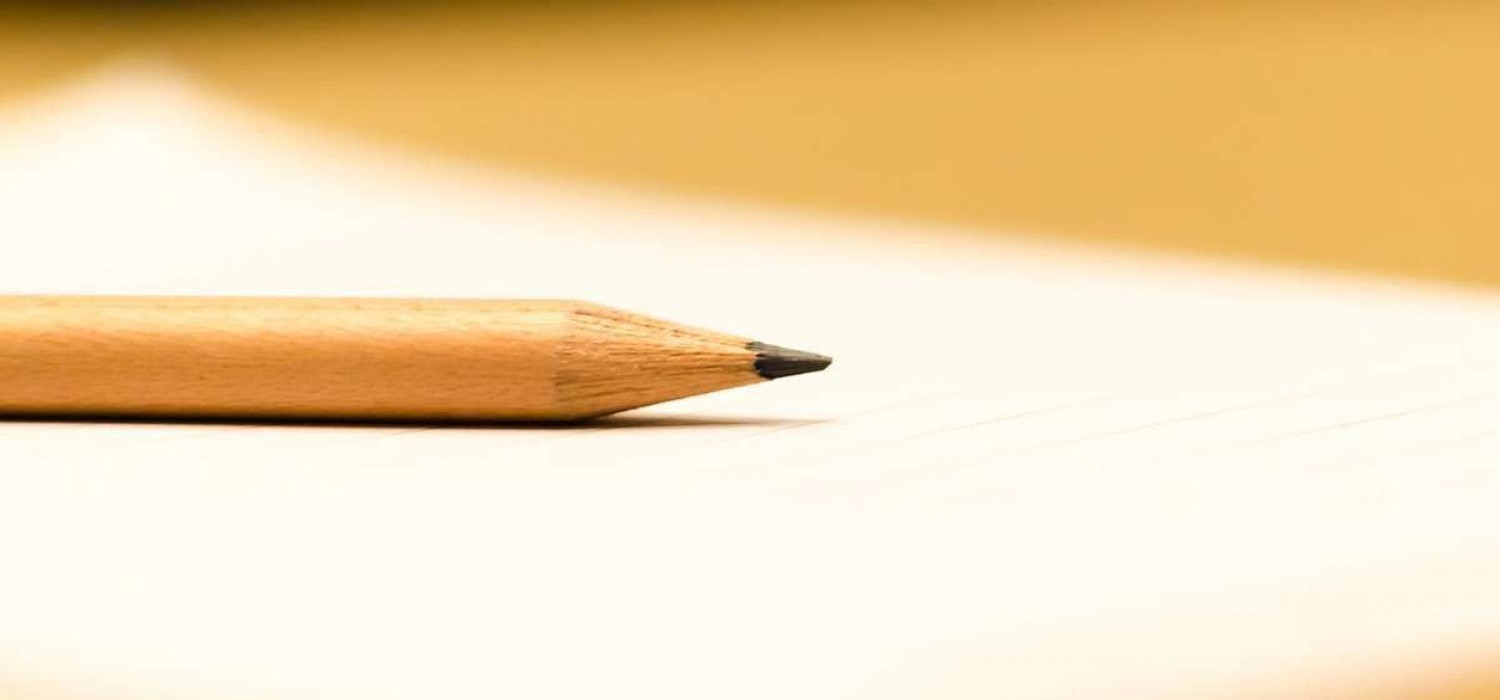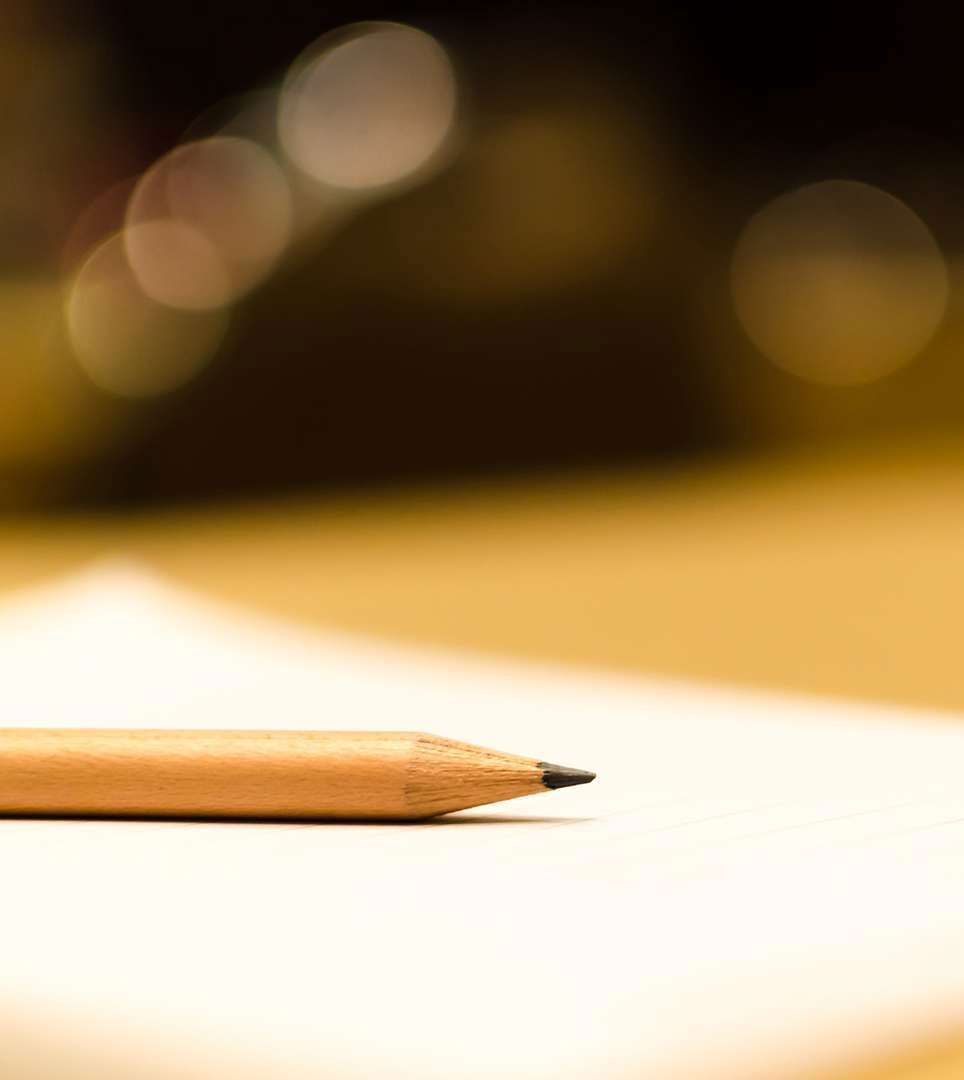 Visit San Francisco's Color Factory
September 15, 2017
Category:
San Francisco Things to do
Color Factory in San Francisco is one of the truly unique places to visit in San Francisco. There is nothing like it anywhere in the city or beyond. Color Factory is essentially a popup museum but it is more than just a celebration of colors. The initiative, which could be called a movement of sorts, is redefining art and how it can be used for fun or recreation. The two storey interactive exhibition features works of Jacob Dahlgren, Geronimo Balloons, Tom Stayte, Tosha Stimage, Andrew Neyer & Andy J. Miller, Stanton Jones, Carissa Potter, Rebecca Wright, Jessica Hische, Randi Brookman Harris, Erin Jang and Leah Rosenberg.
About San Francisco's Color Factory
There is a massive ball pit. There are around two hundred and seven thousand yellow balls. You can swim through the balls and atop them but you will have to make an effort. It is sheer fun, not just for kids but for adults too. There is a section where around ten thousand ribbons of various colors are closely packed into a grid and hanging from the ceiling. You are encouraged to walk into the maze of ribbons. While it is literally not a maze but thousands of ribbons hanging all around, they are so densely packed that you can practically get lost inside. Don't worry, you will be found and it is absolutely safe. There are many more such interactive gems that you would not fine anywhere else in the city or the larger Bay Area.
General admission for anyone is $35 with the exception of kids aged two or younger. They enjoy free admission. Kids particularly like the confetti room and even adults indulge in confetti fights every now and then. Color Factory is closed on Wednesday. It is open from 10 a.m. to 10 p.m. on all other days. The tickets must be purchased in advance. You can arrive at 575 Sutter Street and expect to get the tickets at the gate. Moreover, Color Factory had sold out days for most months it has been operational. You would be wise to get tickets weeks or a month in advance if you want to play it safe. Color Factory is a perfect place to visit if you are visiting San Francisco with children.
Stay at Hotel 32One
Color Factory is just six hundred meters from Hotel 32One. You can basically walk to the Color Factory. There are more than half a dozen major brand outlets a block or two around Hotel 32One, from Zara to Gucci among others. You would practically be staying in the midst of one of the best shopping havens. Book your accommodation directly with Hotel 32One today to get the lowest rates online.