MENU
BOOK NOW
TAKE ADVANTAGE OF OUR ONGOING SPECIALS
Guestbook
Book your room directly with a member hotel through their site or ours. Earn 5% cashback through PayPal, gift cards, charitable donation or double your reward as 10% Trip Cash.
Questions?
Please call us at (415) 504-3950 or email us at reservations32one@engagehospitality.com.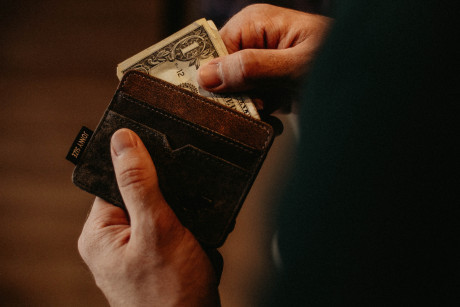 Contact us about Specials & Packages
Please provide us your contact details and your inquiry below and we will get in touch with you to help you arrange any of our Specials, Events & Packages.
Contact Information