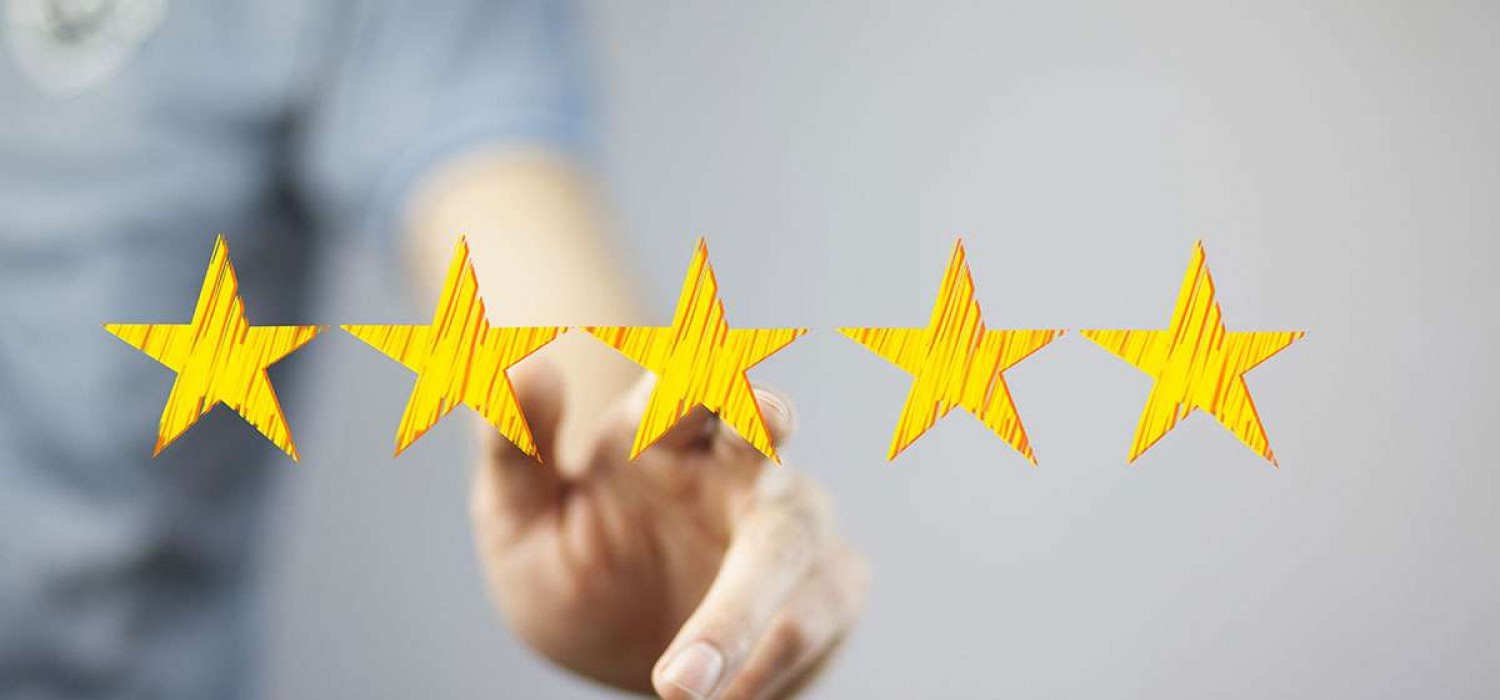 San Francisco Hotel Guest Reviews – Hotel 32One INNsights
The following guest reviews are submitted by guests after their stay at the Hotel 32One. These reviews are the opinions of the guest that reflect their experience at this property.
2 Authentic Reviews from Our Guests
Sort Reviews
By Trip Type
Romantic (0)
Family (0)
Wedding (0)
Luxury (0)
By Travel With
Couples (0)
Young Children (0)
Families (0)
Get together (0)
Groups of Friends (0)
Family with Teenagers (0)
Rating based on all 2 guest reviews

Anonymous

USA
June 30, 2016
"Fantastic Stay here!"
Urgently was looking for a hotel with convenient location. On last minute found this affordable hotel with a clean hotel room. The staff helped me completely in all the way....

Anonymous

USA
June 30, 2016
"Great Hotel Location and rooms!"
Was looking for a place to stay with convenient location. The hotel is affordable in this area and near to the things I wanted to do. Found the rooms very....
Write reviews on one of the following channels: